A Complete Medical Supply Store In Kingston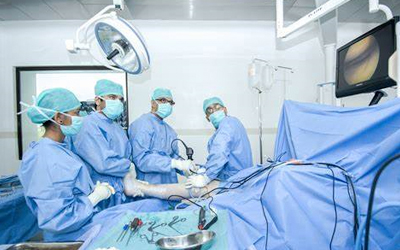 One-Stop Shop
Our diverse product range is helping doctors, hospitals, individuals, clinics, dentists, pharmacies, and therapists deliver quality healthcare services to their patients.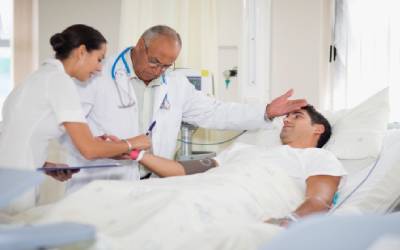 Expert Guidance
Our years of experience coupled with our wide range of products and services allows us to guide both companies and individuals in their purchasing decisions.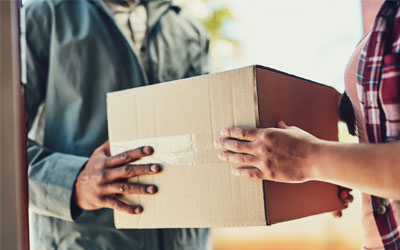 Fast And Easy Supply
We aim to supply the medical and surgical supplies and equipment you need in the quickest possible time and at your convenience.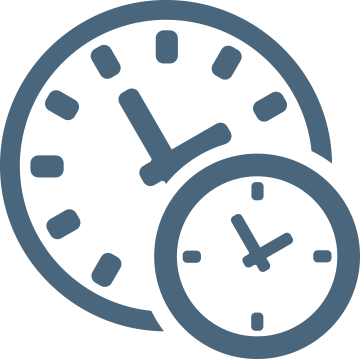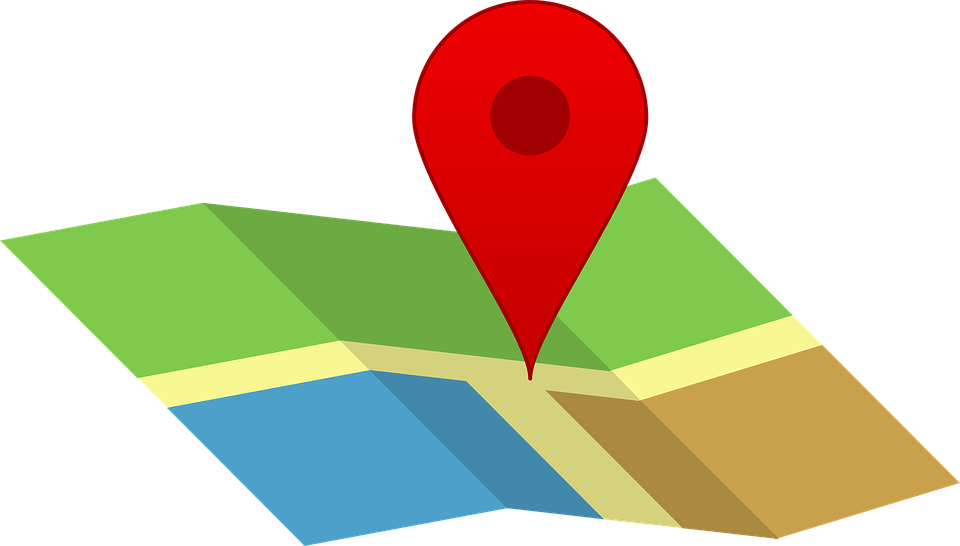 Address:
210 Mountain View Avenue, Kingston 6